At RH Academy of Training, we offer two fully accredited Water Jetting Association courses, which provide the learner with the practical and theoretical knowledge to competently carry out high pressure water jetting adhering to the best practices.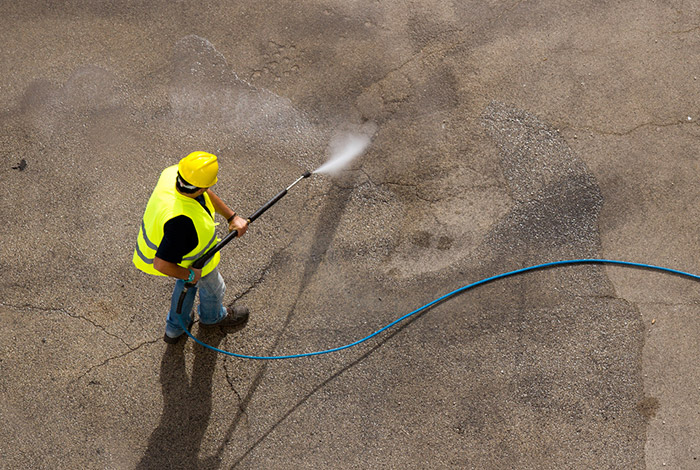 What are the risks of High Pressure Water Jetting equipment?
Exposure to a high pressured jet of water has potential to cause serious injury or death. Water jets can travel of speeds exceeding 2000 miles per hour. That's powerful enough to slice through solid materials, and cause considerable damage to the human body. Be aware that even minor tissue damage could prove fatal, because microorganisms and other debris can be carried in water. Water jet equipment should only be used by those who are adequately trained, and following a thorough risk assessment.
Who should enroll on a Water Jetting Association Course?
Because of the above risks, you should take and renew a Water Jetting Association safety awareness course every three years if you use industrial high pressure water jetting equipment. This keeps delegates up-to-date with current health and safety legislation, and industry best practices. It is best practise to complete an accredited training course before using any high pressured water-jet equipment. Our Water Jetting Association credentials can be found here.
The Water Jetting Association courses we offer at our Telford-based training centre are:
If you would like to find out more on our courses, call us on 01952 263114, or fill out our online enquiry form.